THESE ARE ONLY FOR SALE AT THE MOMENT!!!





Baptism - Evil Mysteries 10"


Released by Northern Heritage and SOLD OUT. Limited 1000, never to be repressed. Vinyl only. Mint condition.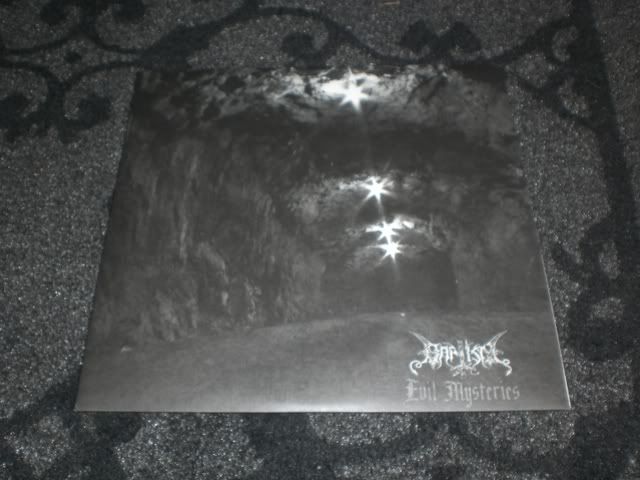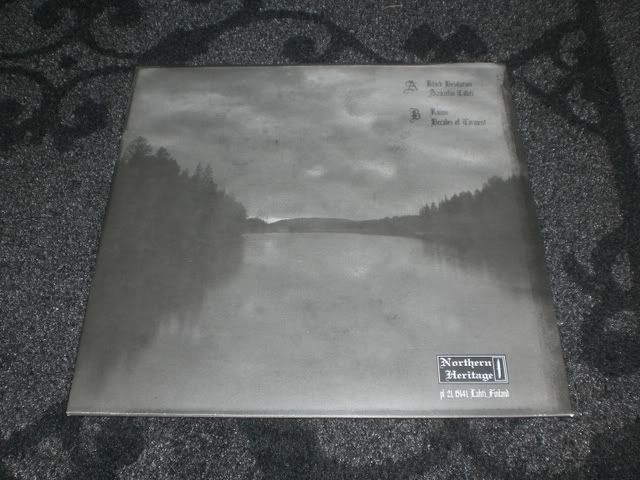 Bathory - Twilight of the Gods 12"


Black Mark. Great fuckin' conditions.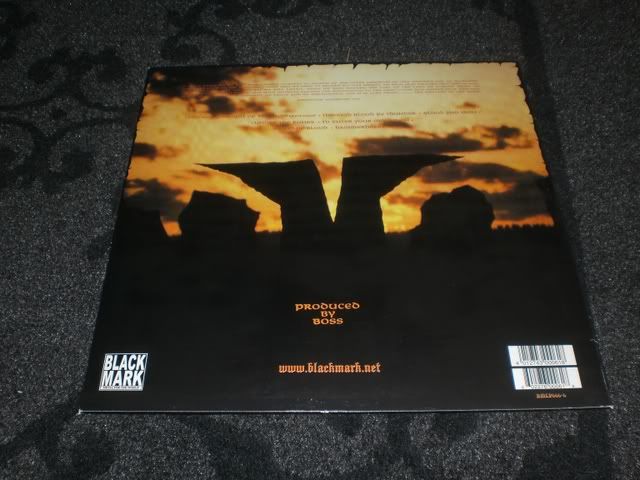 Burzum - Det Som Engang Var 12"


Back on Black Repress. Listened only once -> Mint condition.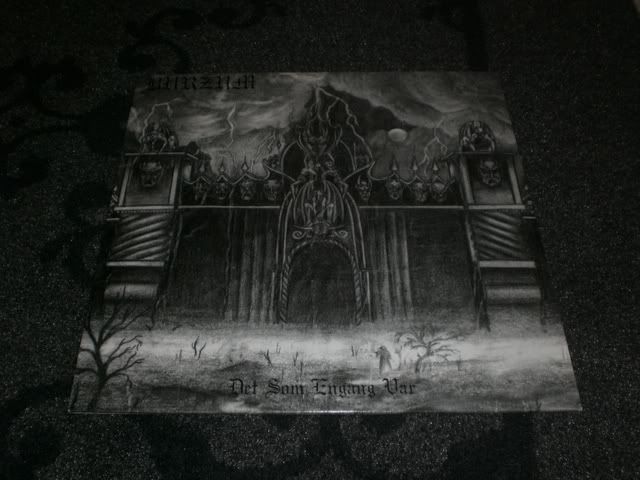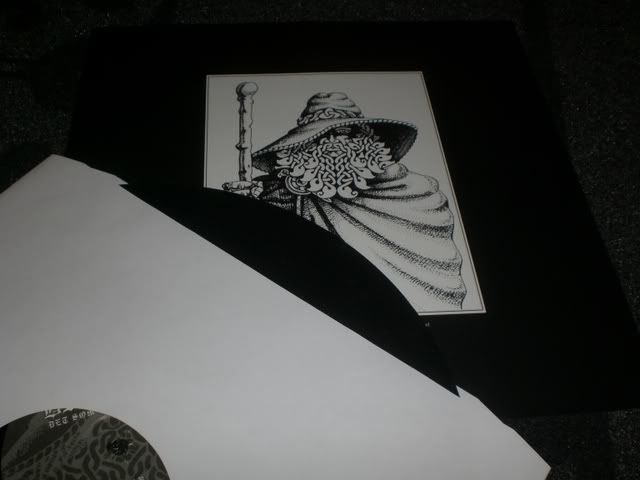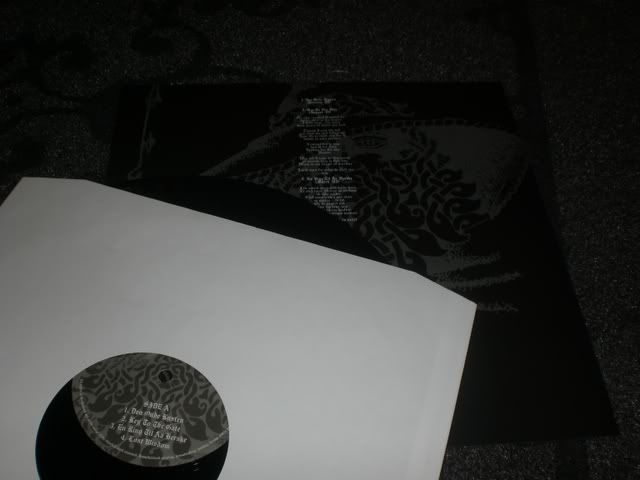 Inquisition - Magnificent Glorification of Lucifer 12"


Goddamn rare press of this gem!!! Red vinyl. Limited 300. MINT!!!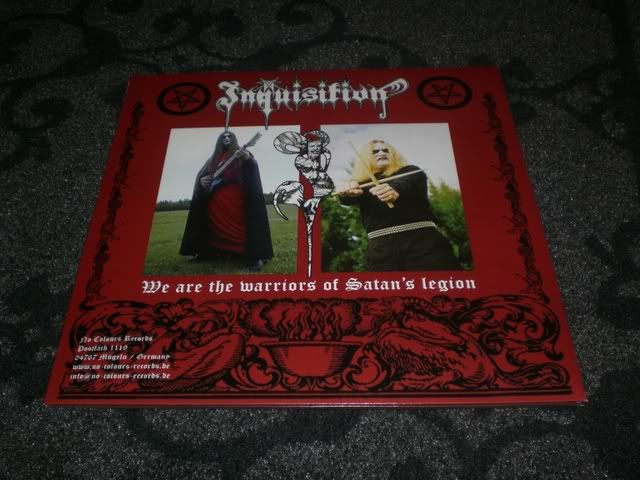 Myrkr - Ritual of Undeath 7"


Released on Werewolf rex.. You know what to suspect.. Black... Evil...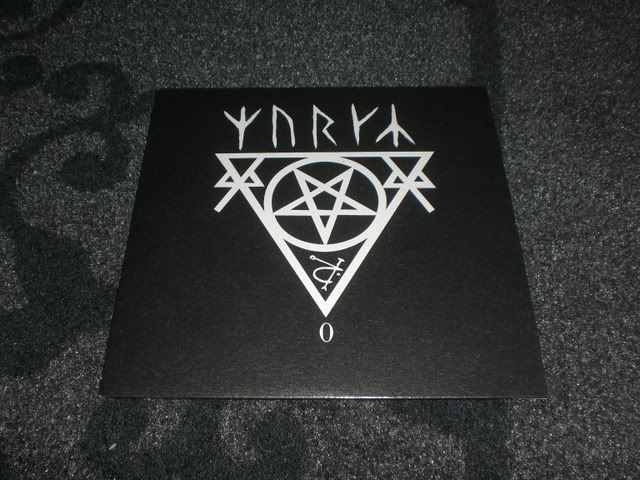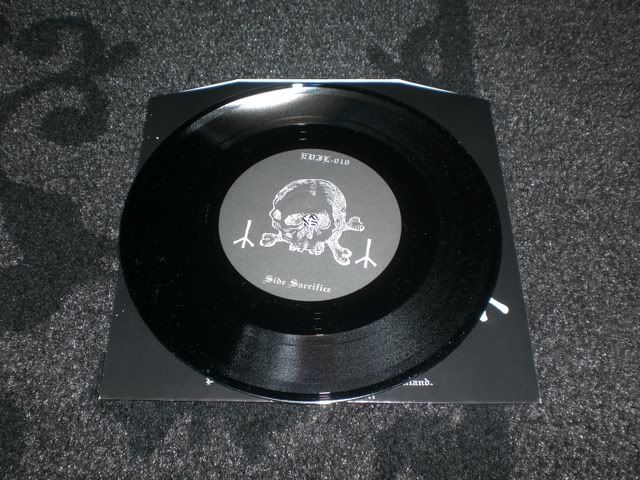 Nachtmystium - Reign of the Malicious Pic-12"


Reissue of this grim & hateful album by Ahdistuksen Aihio. Poster is gone.. It doesnt matter the playability though...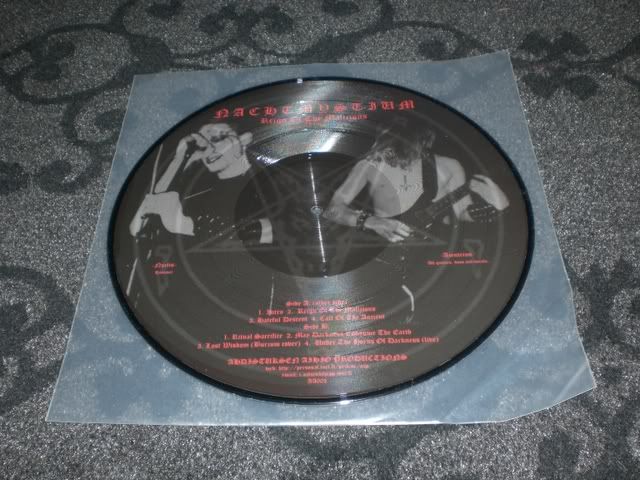 Ride for Revenge - The King of Snakes 12"


Occult Ritual Worship. AAP-release in mint conditions.. Poster included!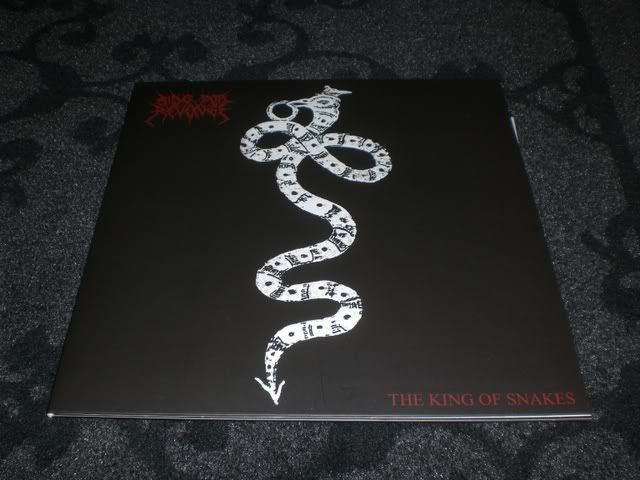 Sargeist - Tyranny Returns 12"


Demo re-release on black vinyl. This shit sounds a much better than C(rap)D(isc) or a casette!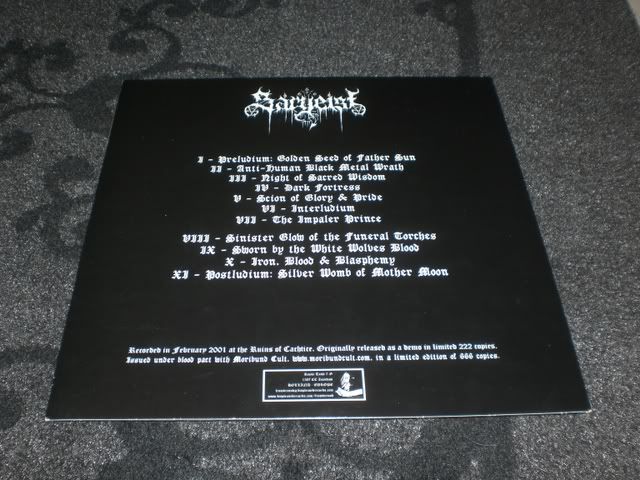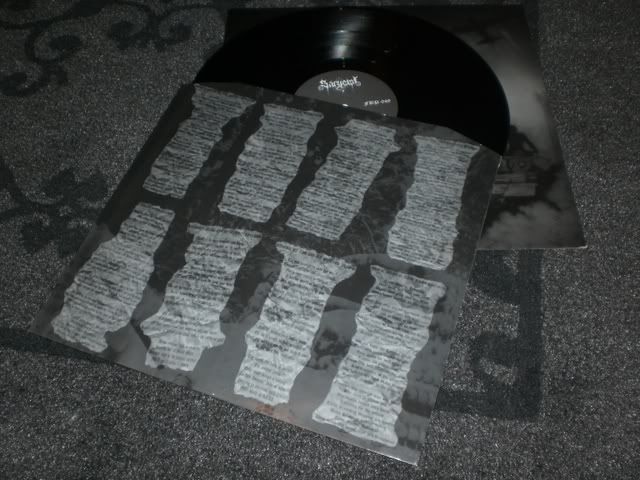 Satanic Warmaster - Opferblut Pic-12"


Re-release from the most melodic album of Satanic Tyrant Werwolf! Includes an black vinyl-sleeve. No-colours prods.







Satanic Warmaster - Carelian Satanist Madness 12"


BLACK FUCKING MASTERPIECE!!! One of the highlights of 2005. Essential! An A2 poster is included, which has only one minor tear in it. Black vinyl itself is in Mint conditions.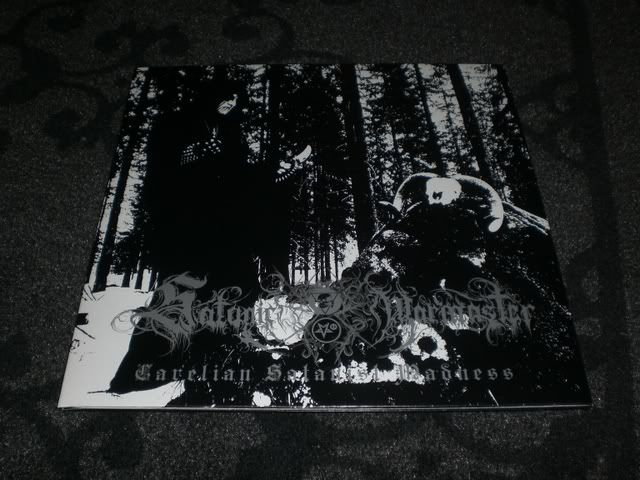 Check my wantlist

here

.


- Kadaver

:: Contacts should be done only via private message. ::